We towed our trailer to Port Renfrew for a week. The weather was overcast but nice. Ivan did a lot of fishing with his buddy Doug. There are now a few less salmon in the sea.
My First Camping Trip......Lets Get Going ! ! !
We had a flat on the highway. Ivan changed it and we went into Duncan to buy a new spare. Luckily, we found out that all of the tire air stems were defective. We had them all replaced and spent our first camping night in the Canadian Tire parking lot.
Traffic alerted us of a flat tire. Pulled over and Ivan changed it.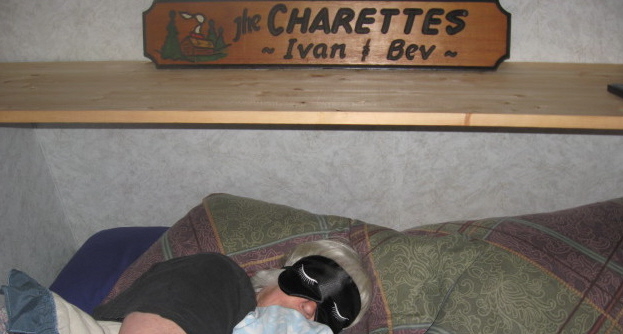 Sleeping in Canadian Tire Parking Lot.. zzzzz
Helping hands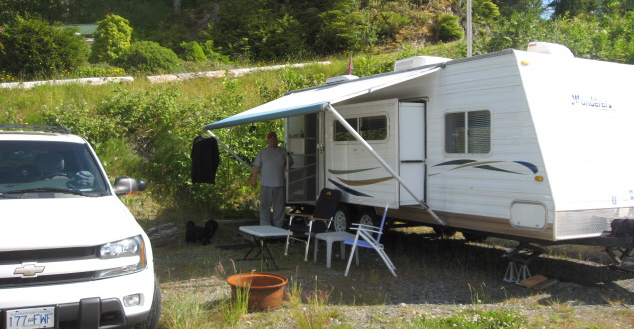 Nice camping spot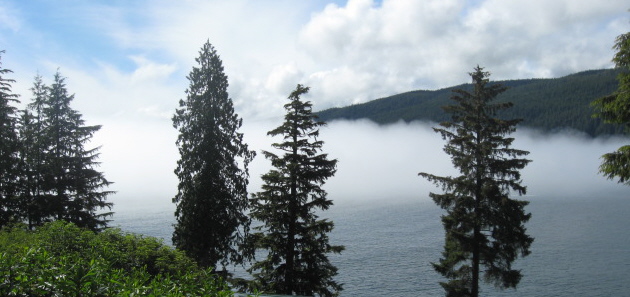 Nice View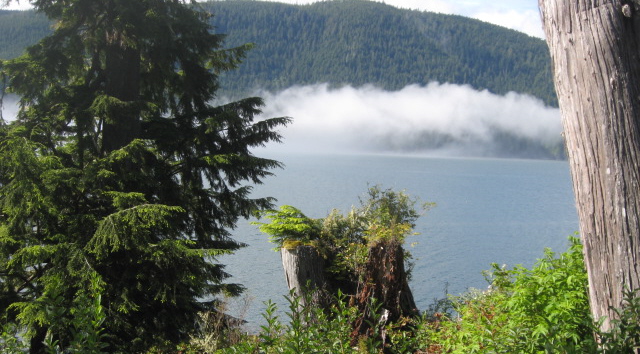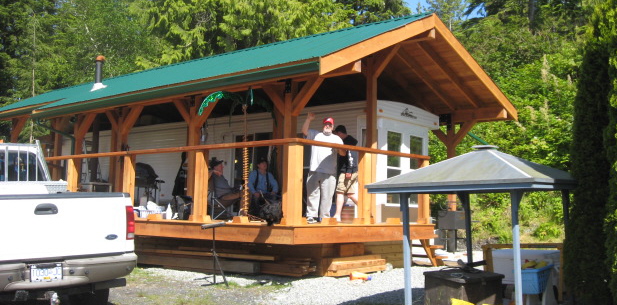 Doug & Lil's lovely spot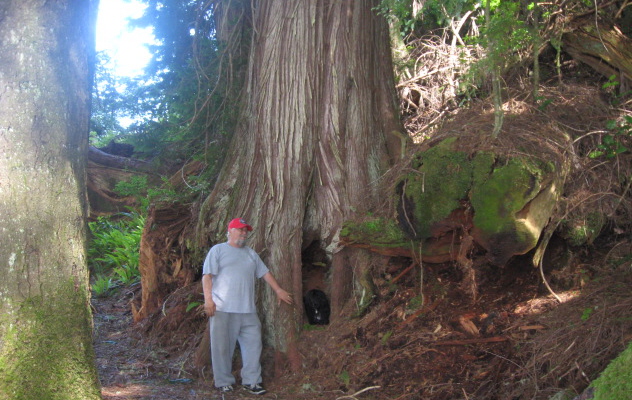 Riley in tree stump
Rest area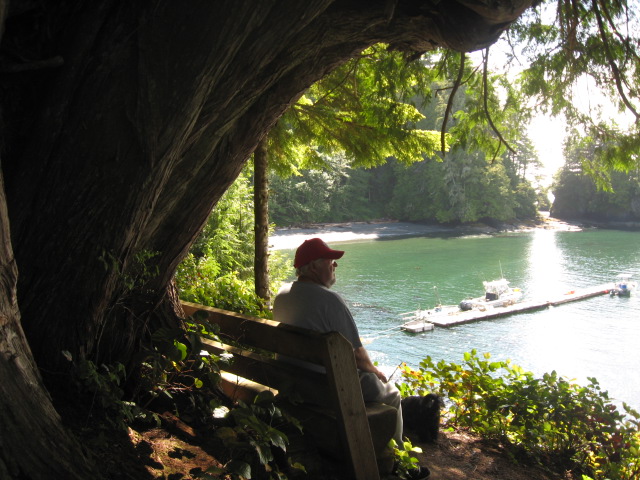 Dreaming of catching fish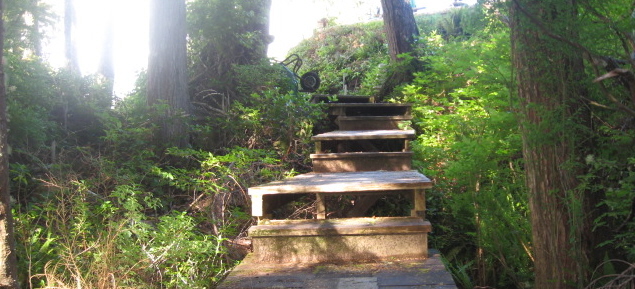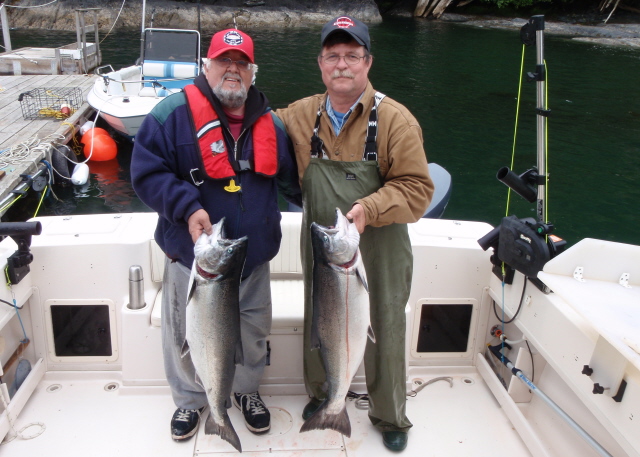 First Day of Fishing - caught two salmon. Ivan and Captain Doug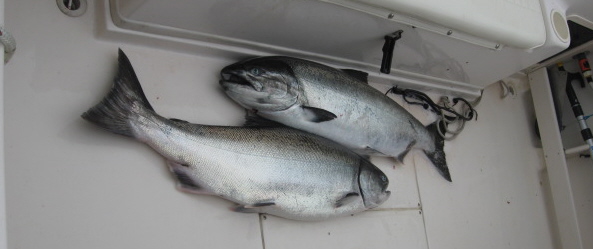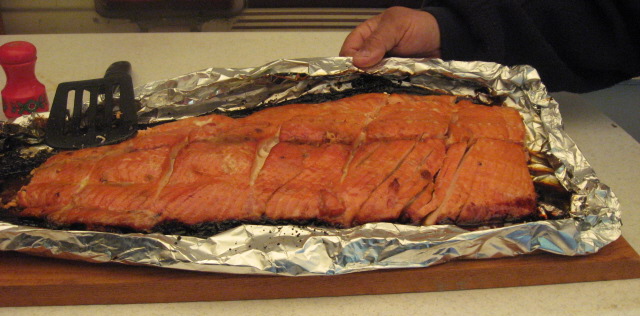 mmmmm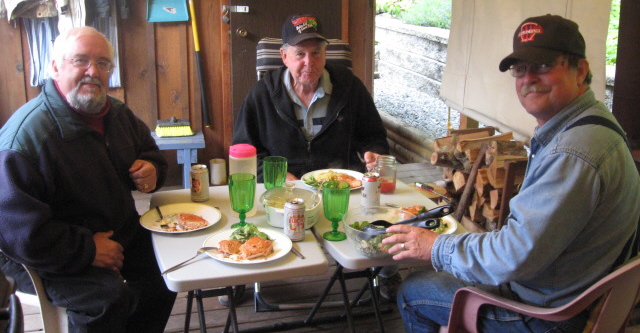 Ivan and the two Dougs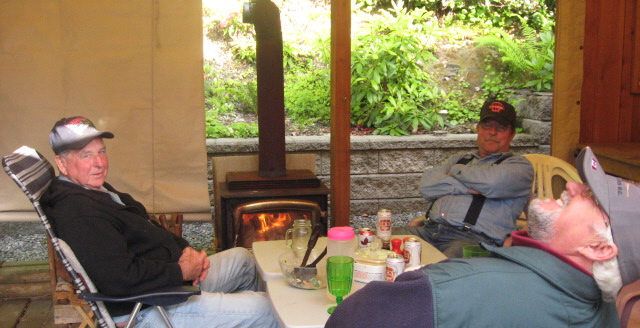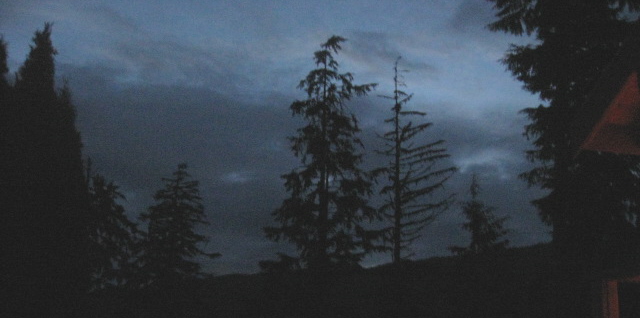 Night scene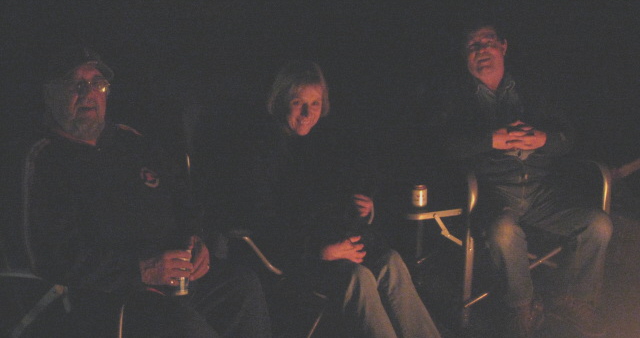 Ivan, Lil and Doug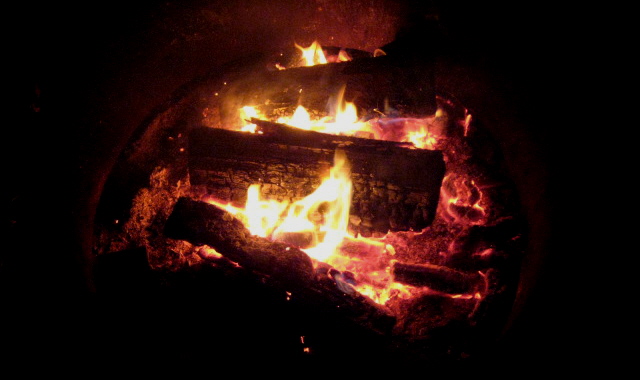 Nice fire

Now...where are we again????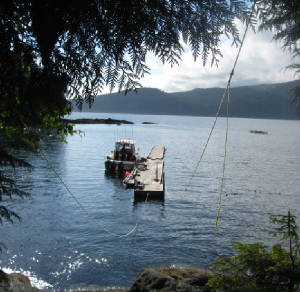 They need a ferry to get to the dock.
Doug's Fishing Machine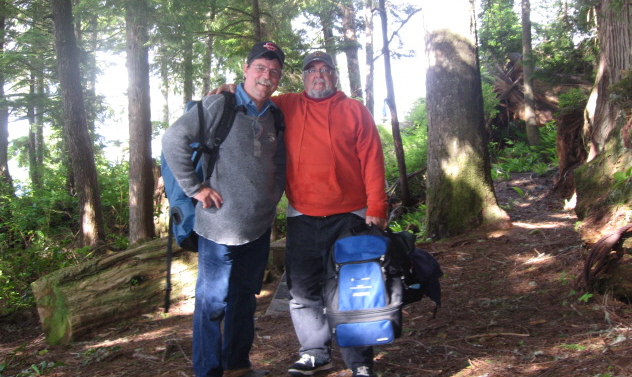 Doug and Ivan. Doug is carying the fish in his nap-sack.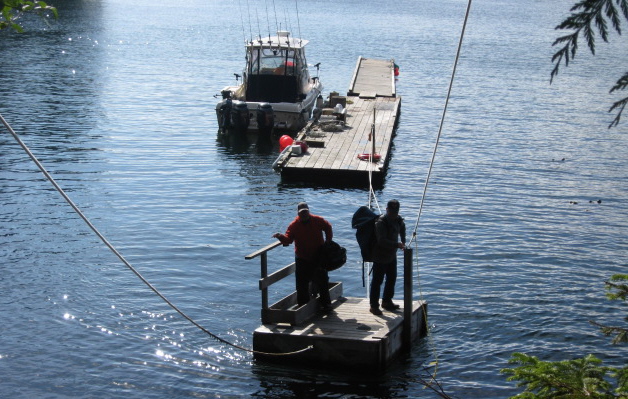 Ferry to dock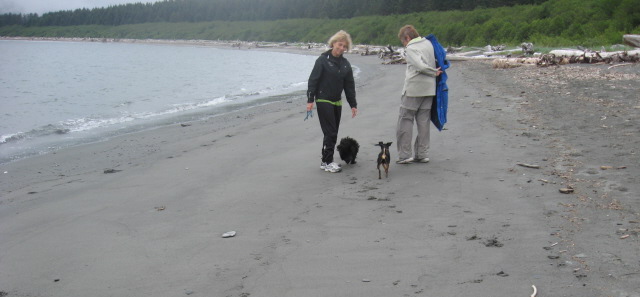 Lil and Karen walking dogs on beach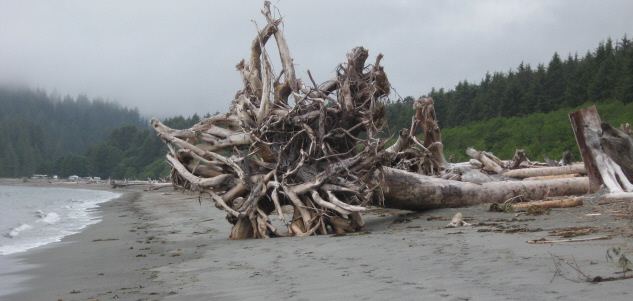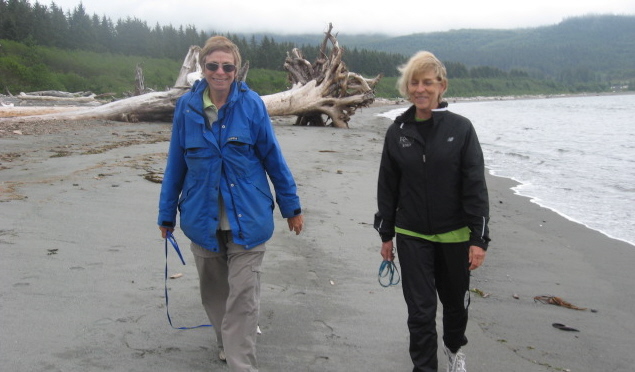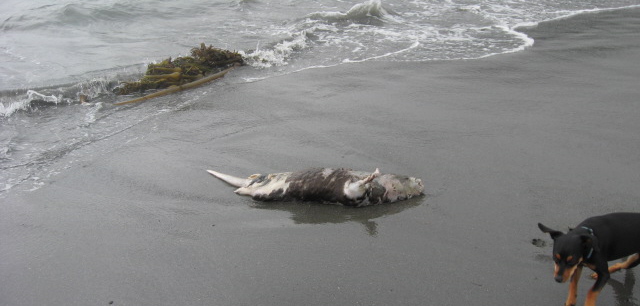 Washed up Otter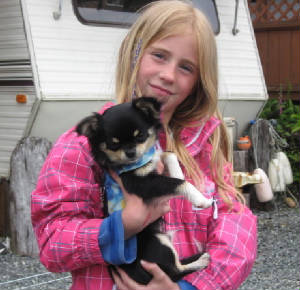 Olivia and "soon-to-be" show dog, Marco.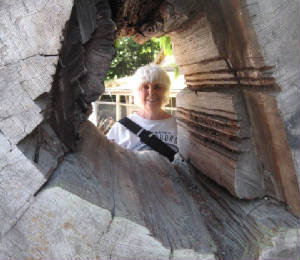 Bev in her fir

Port Renfrew Marina
Second Fish Day. Two more salmon. Taken through happy blurry tears. ha
Lots of nice steaks
We took a hike into the lovely Botanical Beach at low tide. Breathtaking scenery. Lots of pot-holes filled with water and other things to sea. Riley fell into one of the cold deep water filled holes.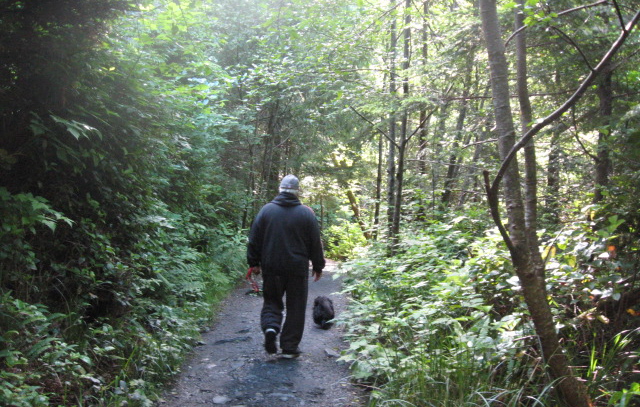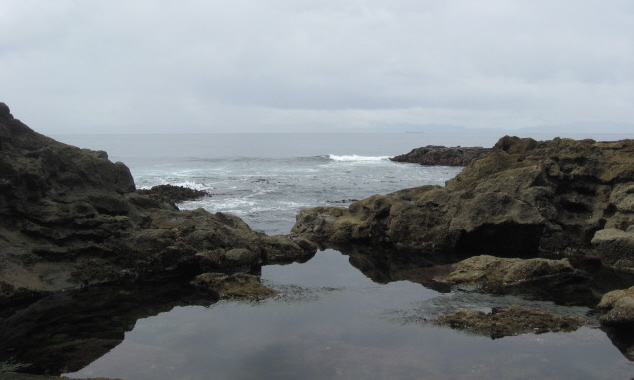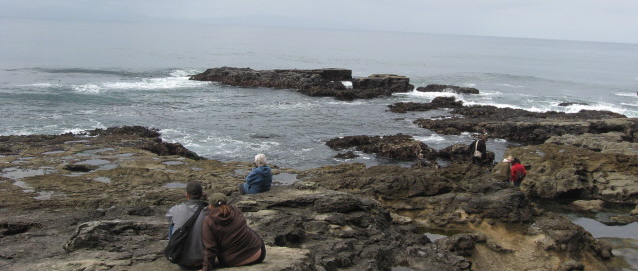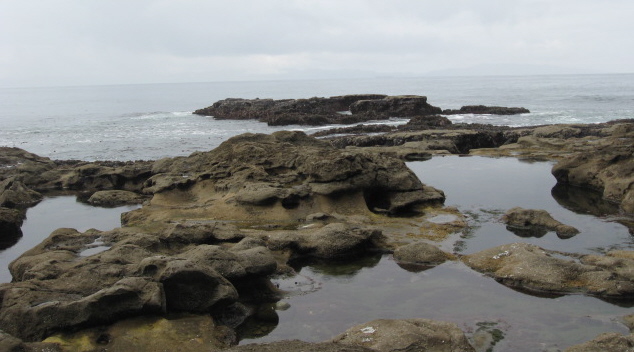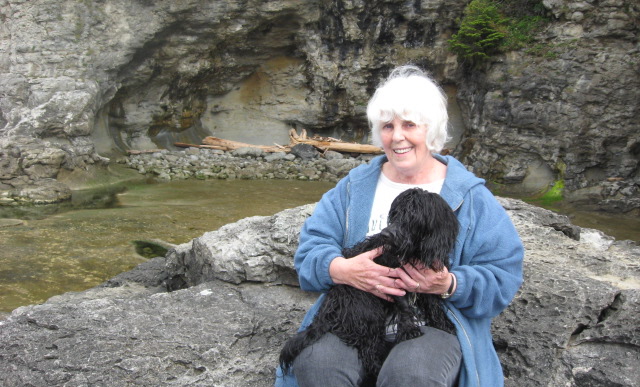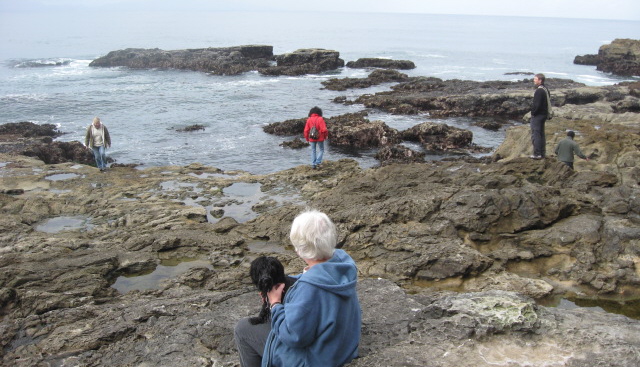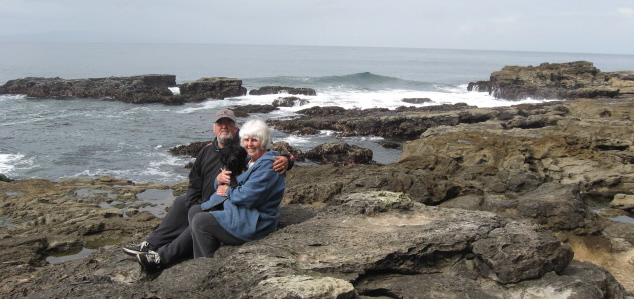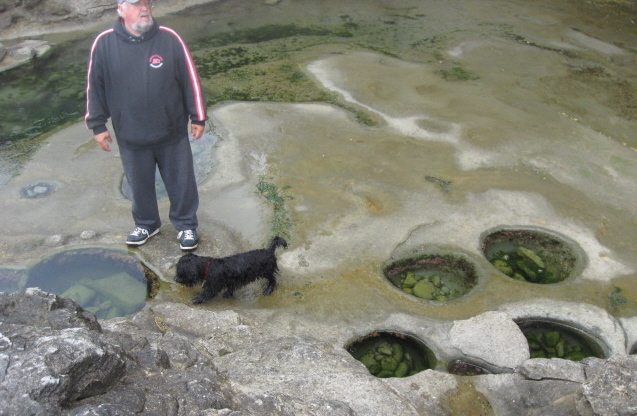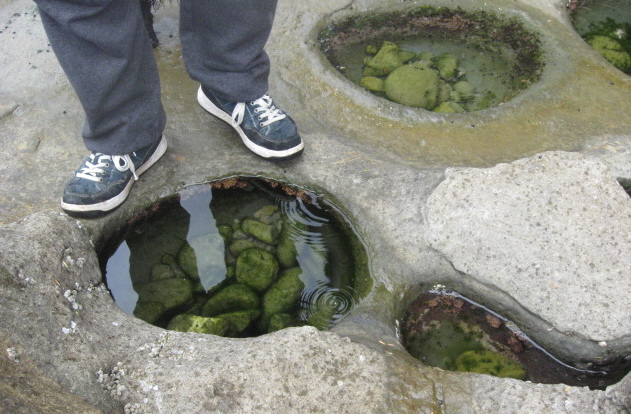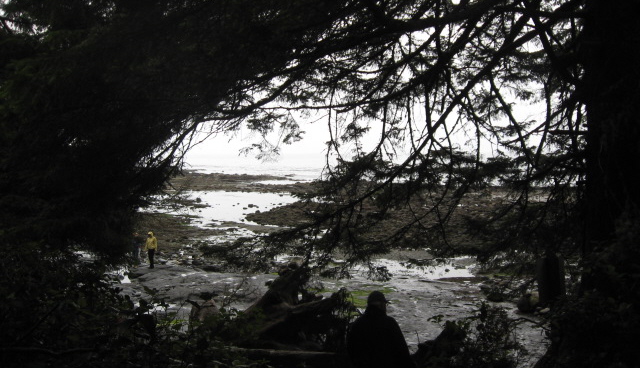 So this is what camping is all about....... THE END